WoW PvP Battleground Bot plays better than most players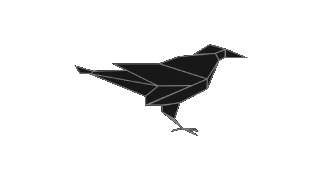 WoW BG Bots that are better than most players
Working for each expansion including shadowlands and The Burning Crusade Classic, with of course upcoming WOTLK classic support.
Many people may be scrambling to find a convenient and easy to use wow bot just for windows since LUABox and EWT left there was of course Minibot aka WoWMatric which was actually used in China to teach 6 year olds javascript, so let's just get that out there. Most people do not want to do javascript in their free time just to be able to bot. You look at a chapter on learning LUA and you will want to trash it, so let's get to the kicker as there has been some great wow bots resurrected with the latest "NoName Advanced" LUA Unlocker for WoW Retail and Classic TBC, and it goes very good with the baneto bot. While this is not our only option it is our cheapest wow bot option which includes everything from questing to pvp, you can even ask to get your own customized rotations script for how you want to play.
Where to get the latest WoW PvP Bots for doing battle grounds with and rotations for arena usage?
We have wow bots ready for instant access at the CD shop to get your license key, whether you are on MacOS or Windows there is an unlocker for your OS and now is the best time to get into botting wow again especially with such options that are easy to setup. I will show you.

WoW PvP Bot Logic
It is very easy to notice things such as auto interrupt like auto kick and silence but if you do not want to use those options you can disable them, there has been people getting banned for using them so it depends on how competitive your server is and you would think that the server delays would make it look normal as possible anyways so i would auto kick and stun all you want. You aren't getting banned this season. Choosing your Unlocker is quite easy whether it's tinkr for MacOS or the NN Advanced LUA Unlocker for Windows, while also easier to use it also costs less so this option is a no brainer to get together. Though we can give you a deal on baneto if you do buy with Tinkr to make up for it.
What happened to honorbuddy wow bot?
There are much better bots around now honorbuddy has become obsolete, honorbuddy wow bot is even detected on private servers so move along, move along. While Baneto not being the only wow bot option, there are some more expensive options available for live servers. If you are looking for private server wow bot we would let you know when one is available but currently we are not focused on private servers for wow.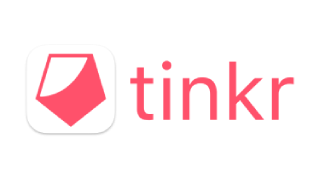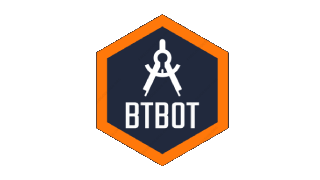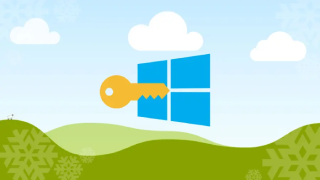 If you have been looking for a battleground bot to use for farming honor for WoW Retail live servers, also lets not forget TBC Classic users this wow pvp bot works for TBC as well.
It has no limitations as you will find the combination of the PvP Rotations such as Ravn Rotations that requires a LUA Unlocker like tinkr macOS unlocker or the GGUnlocker for WoW at the Getgud.app shop or CodeDeception's shop, quite overpowered when used with the Battleground bot that automates joining the bg's and navigating.
We can use BTBot & Ravn rotations with a lua unlocker so this combo on macOS or Windows. So while this will require a lua unlocker to run the wow pvp bot, it is surprisingly good at outdoing other players since wow rotations can auto kick or interrupt spells this makes them stand out when being used.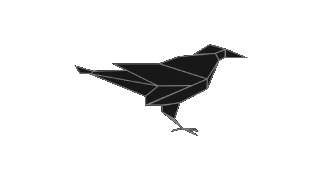 Information
on
the
PvP
Routines
for
Wow
Retail
that
Ravn
is
developing
that
are
tailored
for
High-End
Arenas.
Here
are
some
things
to
be
aware
of:
Every
class
ought
to
be
programmed
so
that
you
can
successfully
complete
the
Gladiator
Title.
It
has
built-in
logic
that
guards
against
particular
circumstances
and
enables
modification
while
allowing
you
clutch
games.
Each
class
I
actively
build.
You
may
anticipate
updates
more
frequently
than
once
per
week,
and
if
you
have
any
comments,
requests,
or
suggestions,
I'll
be
pleased
to
upgrade
if
I
believe
they'll
help
the
product.
Some classes are offered as a Single Package, which I consider to be a "WASD" glad or a rank-one enabler that hardly requires any modification.
But are these pvp rotations worth the $80-$100 a month to only be able to use on MacOS? We'll let you be the judge of that when you can pay a one time payment and have us code your own custom rotations for any class to your exact specifications.